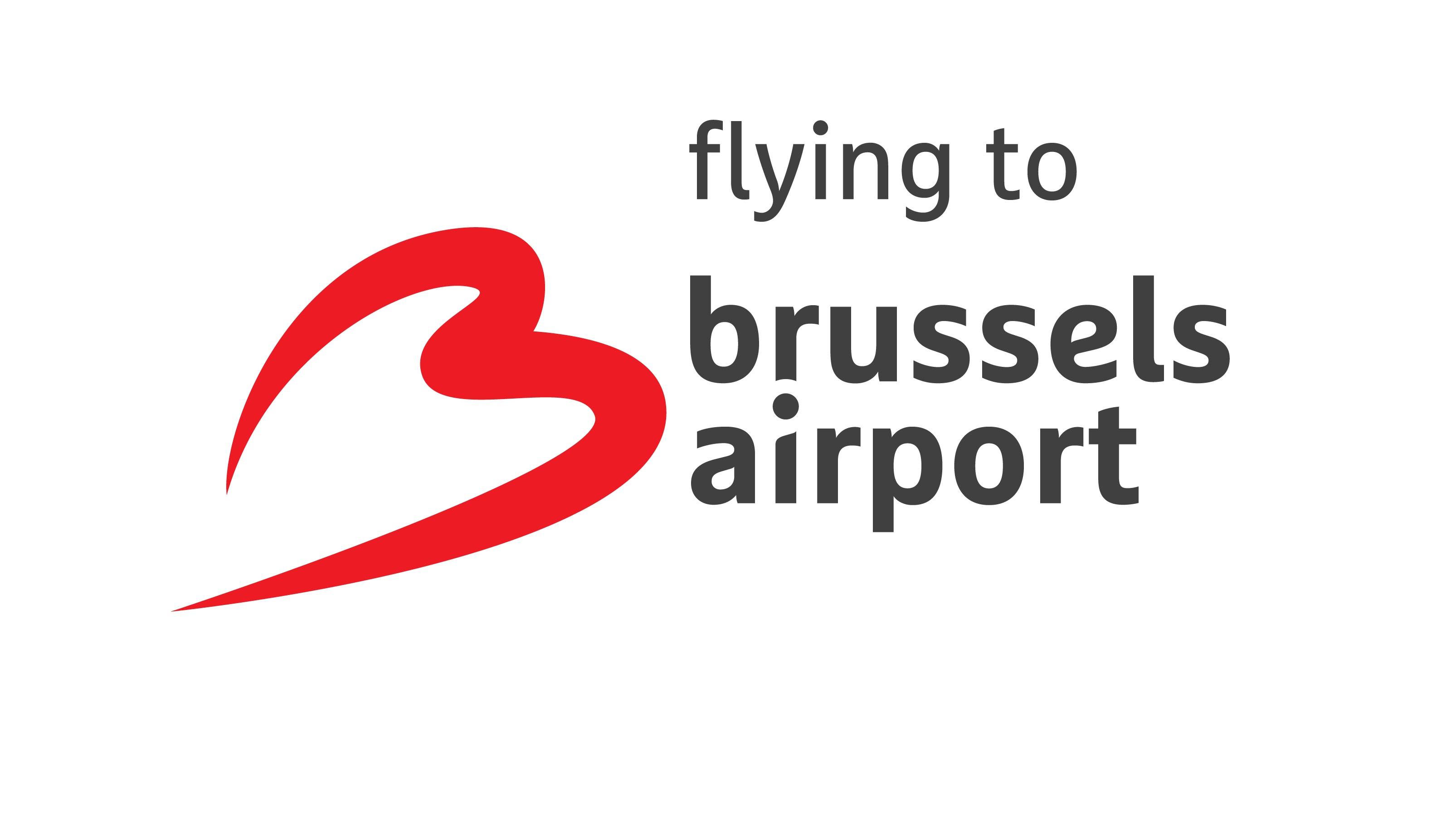 Brussels Airport is the gateway to Belgium, that small colorful country in the heart of Europe. At the airport, you may already have tasted some of the Belgian treasures such as chocolate, fries and beer and admired Belgian fashion or Antwerp diamonds.
Still, the best way to get to know a place is to explore it for yourself. And that's why being a small country is an asset: everything is within easy travelling distance. You can stand in front of one of the main attractions in less than an hour and a half. What's more, Brussels Airport provides direct rail connections to the major tourist cities.
We'd like to help you on your trip with a few tips: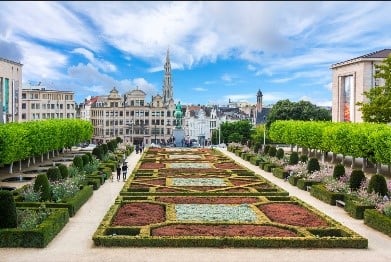 Brussels
Discover the many faces of the capital. Be charmed by the Belgian comic book culture.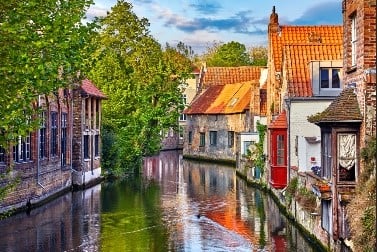 Flanders
Relive the rich past of the Flemish cities such as Bruges. Discover the trendy cities of Ghent and Antwerp.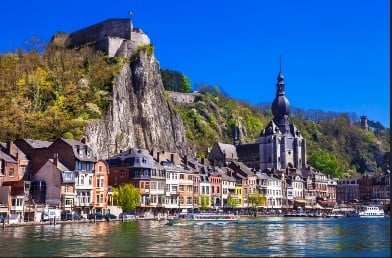 Wallonia
Visit the castles and gardens of Wallonia. The Ardennes are the ideal region for hiking trips and outdoor activities.