Travel to Alaska with United Airlines from over 200 airports within the United States and an additional 100 airports internationally. Alaska combines stunning scenery and unique wildlife for an unmatched outdoor experience. For top service and a great inflight experience, book your flights to Alaska with United today.
Alaskan Destinations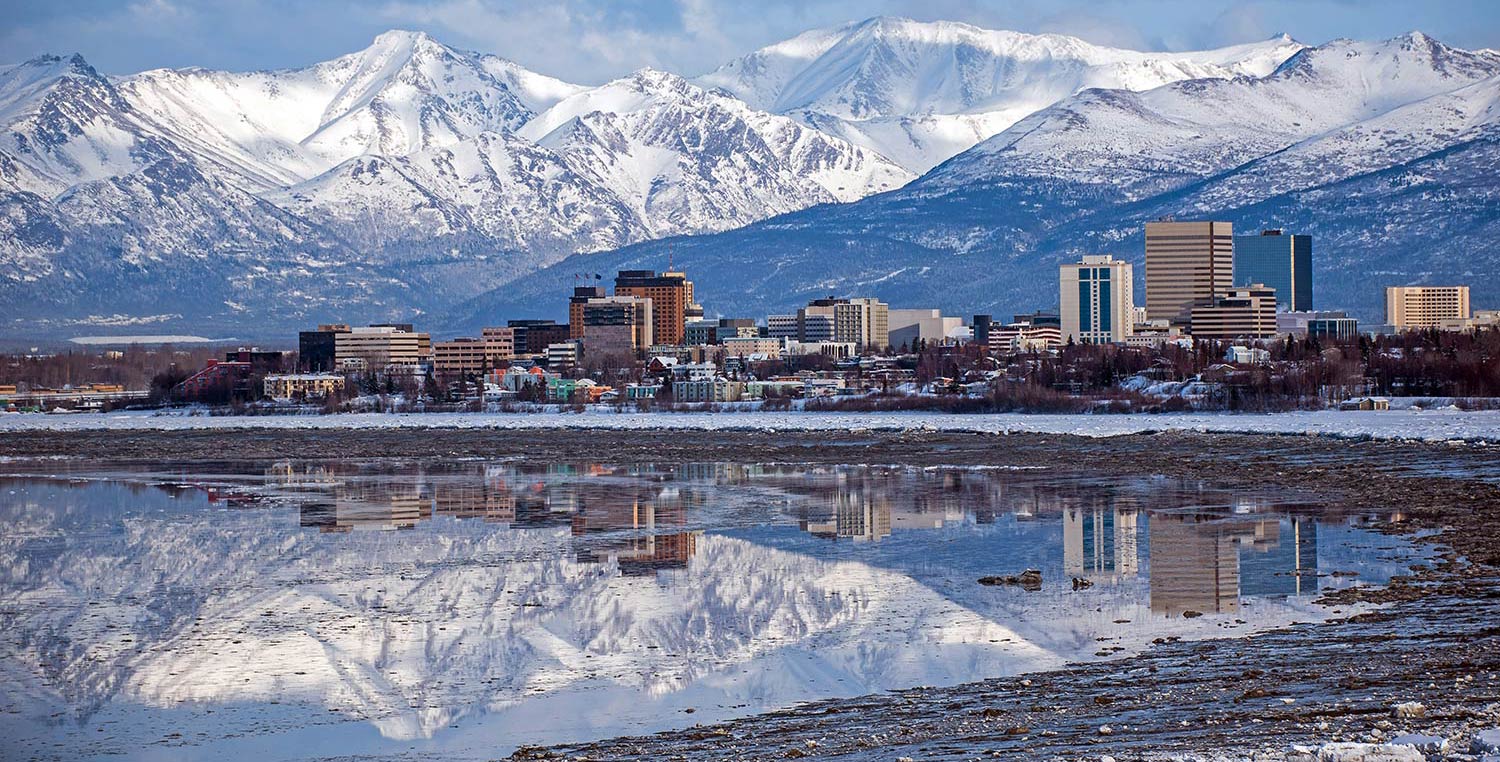 Experience Anchorage
Use Anchorage (ANC) as the starting point to explore the scenery in nearby Kenai Fjords National Park and Chugach National Forest. For an opportunity to see some of the unique local wildlife up close, pay a visit to the Alaska Wildlife Conservation Center. In town, enjoy kid-friendly exhibits and native history at the Anchorage Museum.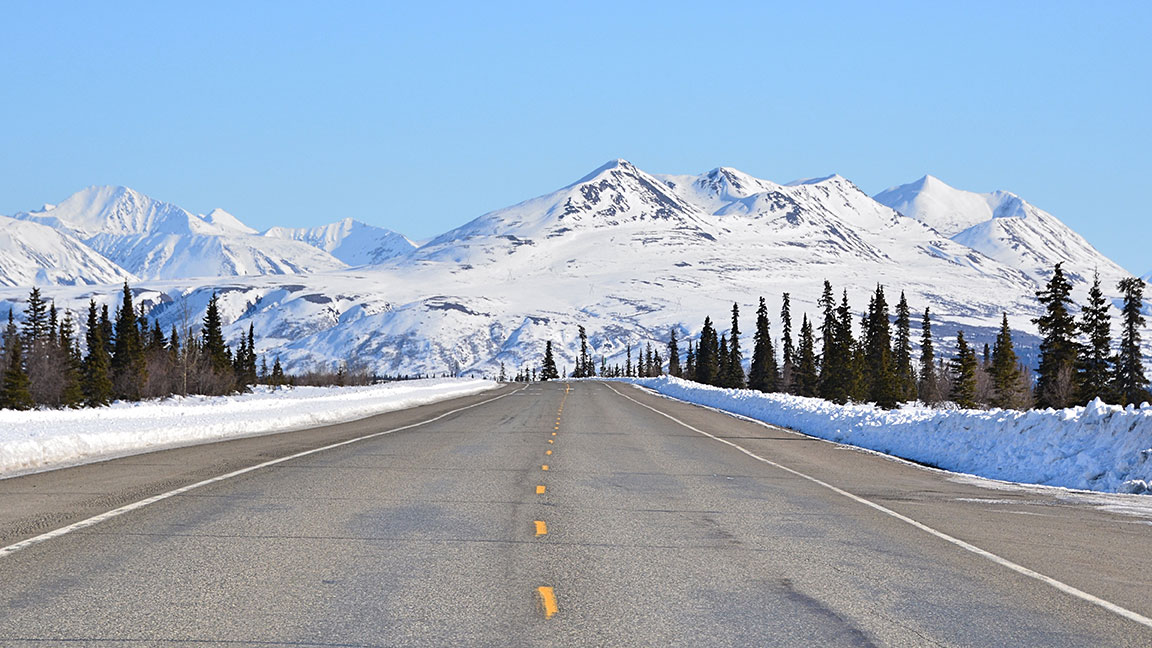 Travel Fairbanks
Head to Fairbanks (FAI) for a good chance to see the Northern Lights, the natural phenomenon when green and blue streaks glow in the night sky. Late winter and early spring are among the best times to go. Several tour providers operate in the area. Take in sculptures handcrafted from solid ice at the Aurora Ice Museum.
*Prices have been available for round trips within the last 48 hours and may not be currently available. Fares listed may be Basic Economy, which is our most restrictive fare option and subject to additional restrictions. Additional baggage charges and fees for other optional service may apply. Other terms and conditions may apply.