Travel to Texas with United Airlines from over 200 airports within the United States and an additional 100 airports internationally. Texas offers some of the largest and most diverse cities in the U.S. as well as plenty of opportunities to explore the outdoors. For top service and a great inflight experience, book your flights to Texas with United today.
Travel to Austin
Explore Austin (AUS) like a true local — on a bike — to see the city's architecture, breweries and green spaces. Visit Barton Springs Pool, a natural pool fed from underground springs, which has bathhouses and an exhibit tracing its roots to Native American settlers.
See Corpus Christi
Enjoy the Gulf of Mexico in Corpus Christi (CRP) and Padre Island National Seashore, a nearby barrier island. Go fishing or simply relax along Corpus Christi Bay. In town, learn about Selena, a famous singer who lived in Corpus Christi, at the Selena Museum.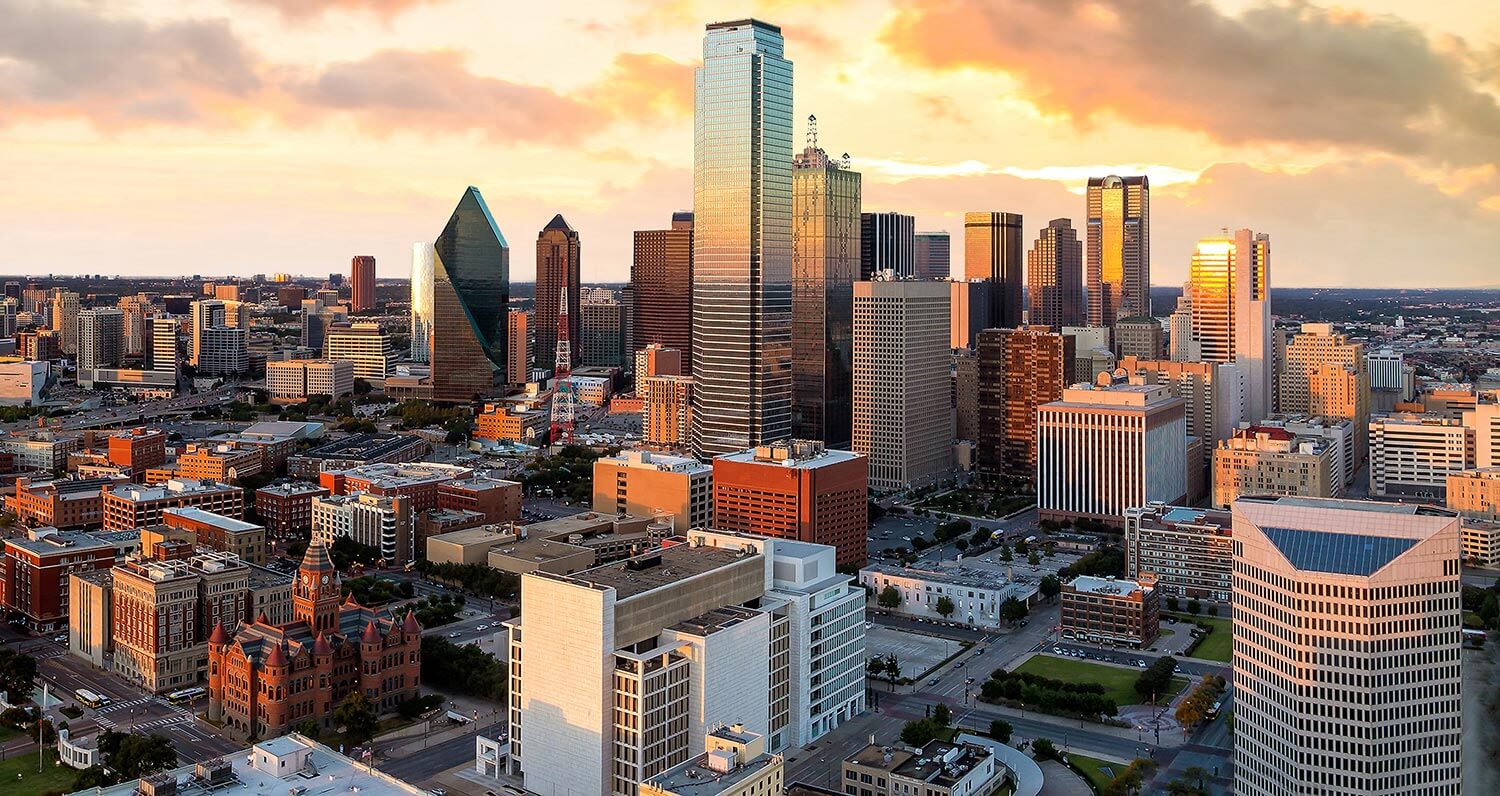 Fly to Dallas
Take in nature in the heart of Dallas (DFW) at the Dallas Arboretum and Botanical Garden, with 66 acres situated on White Rock Lake. See the Dallas Heritage Village, an immersive historical experience.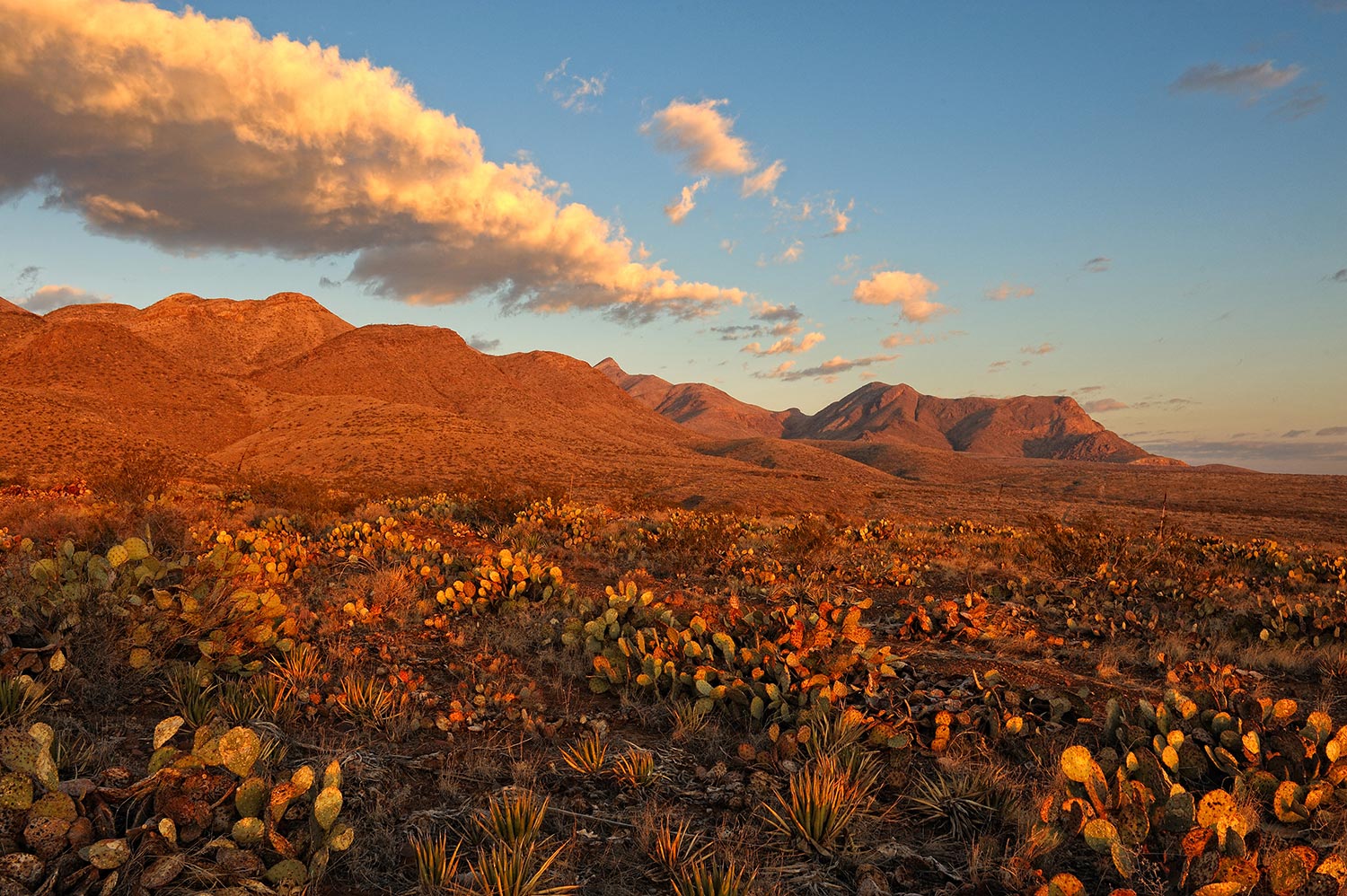 Adventure in El Paso
Wander just outside of El Paso (ELP) to Franklin Mountains State Park, perfect for seeing native wildlife, hiking, camping or climbing. Chamizal National Memorial is home to an amphitheater and museum covering the history of this border region.

Experience Houston
Have an urban experience in Houston (IAH), the most diverse city in the U.S. Stroll Chinatown and the famous Montrose neighborhood to sample dishes from the city's booming food scene. Don't skip the Houston Museum District, a cultural hub with venues exploring topics from African-American culture to natural science.
Visit Laredo
Fly to Laredo (LRD) to experience the influence from nearby Mexico. Swim, fish or relax at Lake Casa Blanca International State Park, or visit the Republic of the Rio Grande Museum to see 19th-century artifacts.
Travel to McAllen
In McAllen (MFE), scout for rare birds around a Spanish Revival mansion at Quinta Mazatlan. Learn about the native flora and fauna and take in Latin American art at the International Museum of Art and Science.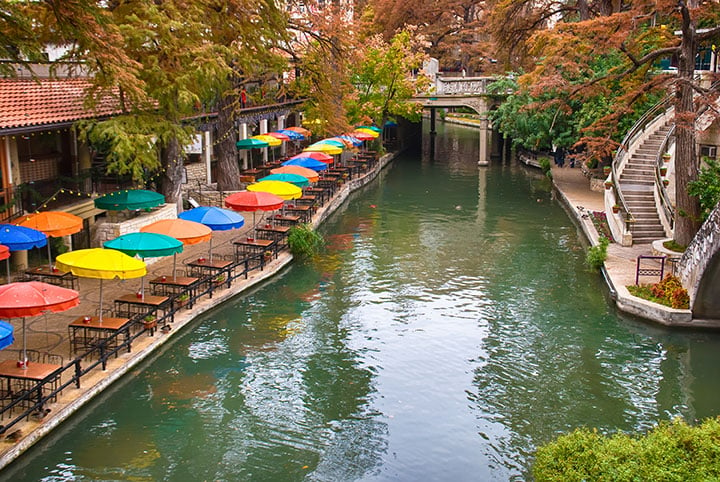 Explore San Antonio
A visit to San Antonio (SAT) means more than heading to the legendary Alamo. Tour the nearby Natural Bridge Caverns, or bring the kids to Six Flags Fiesta Texas. Head to the River Walk, a great arrangement of hotels, shops and eateries along the San Antonio River.
*Prices have been available for round trips within the last 48 hours and may not be currently available. Fares listed may be Basic Economy, which is our most restrictive fare option and subject to additional restrictions. Additional baggage charges and fees for other optional service may apply. Other terms and conditions may apply.